Press
One of worlds 100 best AI providers!
13-07-2022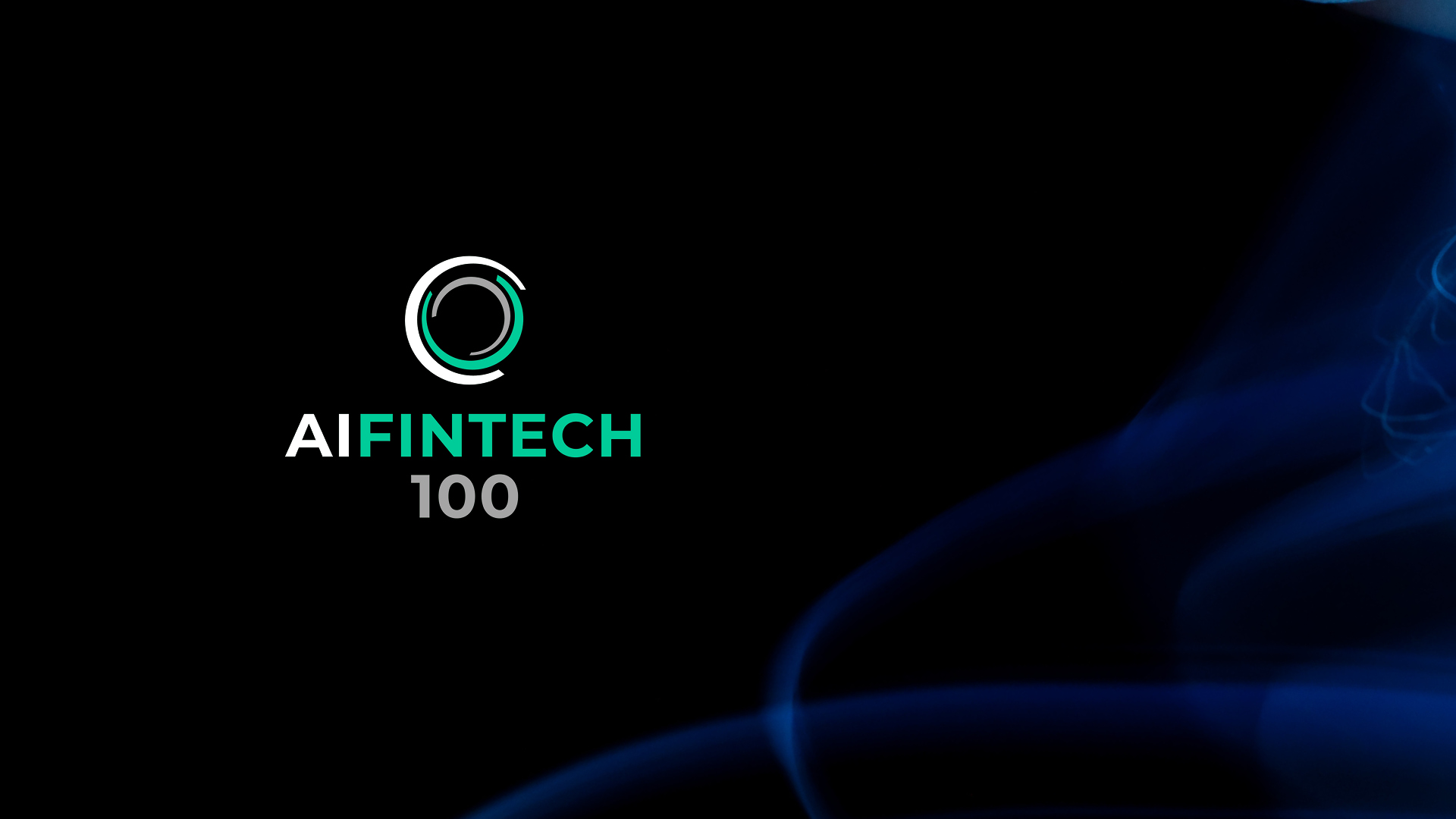 Discai acknowledged as one of world's 100 most innovative AI developers!
KBC's subsidiary Discai is now also on the international radar! Fintech Global features them in their Top 100 of most innovative companies developing AI technologies in Financial Services, "every financial institution needs to know about in 2022". So excited to see that our in-house developed AI solutions get worldwide recognition!
Fintech Global selects Discai in their AIFinTech100
Fintech Global is a prestigious provider of FinTech information services and sector events. Every year, they award the most important players in their sector.
Tough market for AI-developers in financial services
Because of the increased complexity in the financial markets, the use of artificial intelligence (AI) has explosively grown. So has the number of AI-solutions suppliers, which is why the selection for this Top 100 was extremely competitive: the Fintech Global expert panel had to choose from more than 2 000 international FinTech companies.
Top 100 of the world's most innovative AI solution providers for financial services
Discai's listing as one of the 100 most innovative AI solution providers proves that our in-house developed AI-based solutions get credited for their innovative character, the significance of the problem being solved and their reliability. Other criteria comprise the potential cost savings, efficiency improvement and how important it is for financial institutions to know about the company. The full FinTech Global report is available here.
Two nominations in two months prove our AI-based approach right
This nomination by FinTech Global makes us really proud, especially as it follows so soon after getting shortlisted for Data News' Belgian Fintech company of the year, earlier this year.
Thank you, FinTech Global for your trust and your support by featuring us in your AIFinTech100!