Press
Belgian Fintech Award?
25-04-2022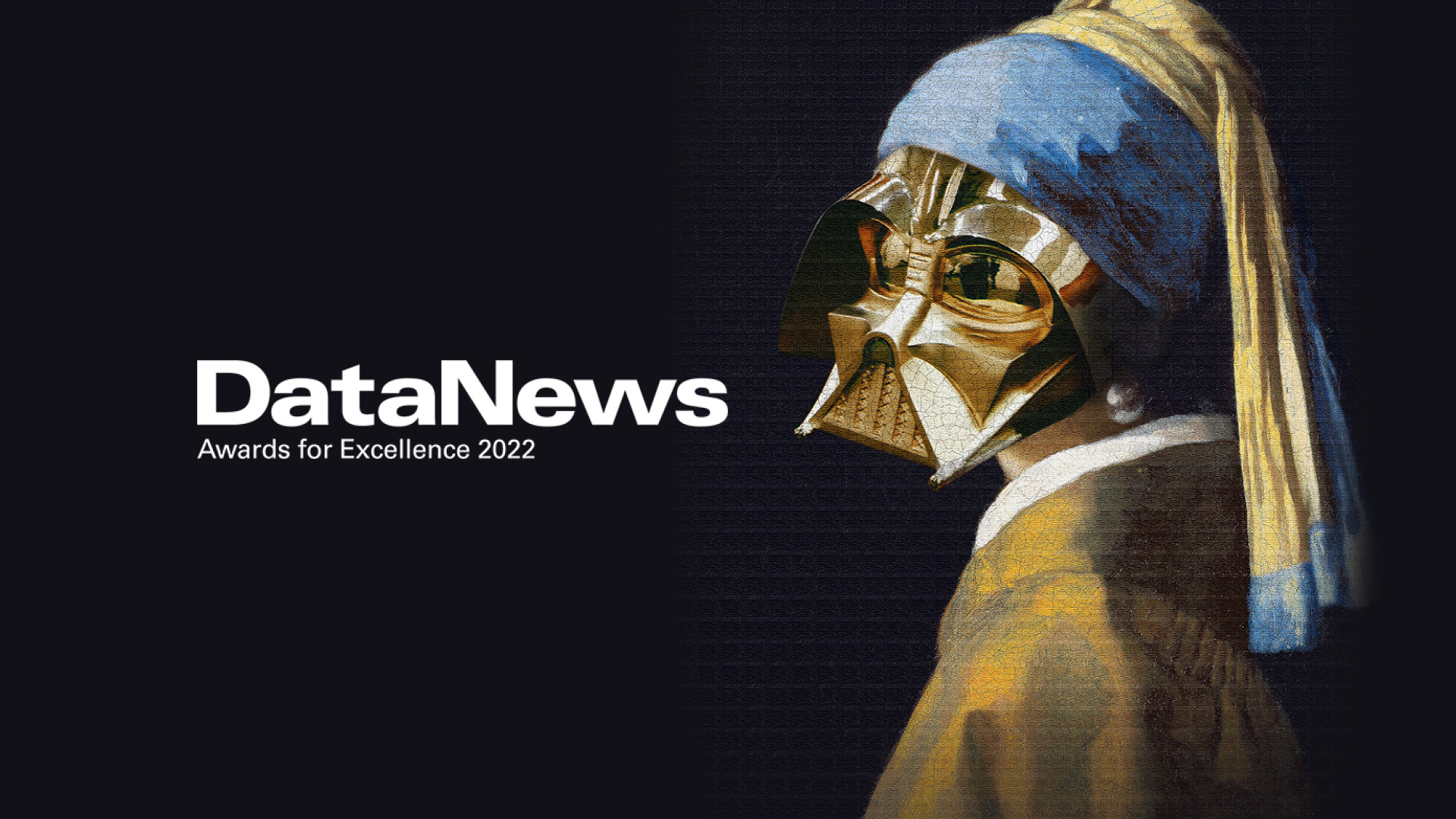 Discai nominated for Data News' Belgian Fintech Company of the Year!
We are proud to announce our nomination to become Data News' Belgian Fintech Company of the Year! Data News is Belgium's ICT trade magazine, and their yearly Data News Awards for Excellence is by far the most important ICT-award ceremony in Belgium. Offering an AI supported framework for the financial sector, this nomination recognises our potential to set new benchmarks in the fintech business with our AI-applications.
As a full, yet independent subsidiary of KBC, we market their in-house developed and Artificial Intelligence (AI)-supported technology in an as-a-Service model. KBC's AI team currently has over 100 data scientists and, in recent years, worked with experts from KBC's business and IT departments to develop innovative technologies and applications that by now have proven their worth. Discai will gradually release these applications onto the market and train the data models using databases provided by customers, while adhering to strict data privacy standards.
For now, we started offering a high-performance solution that closely monitors money laundering. This AI-based solution has been extensively tested by KBC and proves to be much more effective in detecting fraud cases and in catching more potential money launderers.
This is the first of many smart fintech solutions to come. And this nomination will certainly help us spread the word faster. Thank you, Data News, for the nomination and your trust in our offering. Thank you, reader, for considering giving us a thumbs up and voting us into Data News' Belgian Fintech Company of the Year.