Discai empowers financial service providers to fully focus on their core business. Setting new standards with innovative AI solutions, Discai offers worry-free smart fin tools.
Vision & mission
Unburdening the financial ecosystem with the latest technologies
Born out of one of the leading European Financial Institutions, we deliver hyper-performant, innovative and proven solutions to the market. Our solutions are built and maintained with an unbeatable mix of domain and technology expertise, having passed the highest legal, compliance and risk standards.
KBC
Leading solutions from a leading financial institution
As a full subsidiary of KBC Group, Discai commercialises KBC's innovative AI applications that have been developed in-house. Gradually releasing these apps onto the market, Discai makes this technology available to other players in the financial world as a Bank/Insurance-as-a-Service model.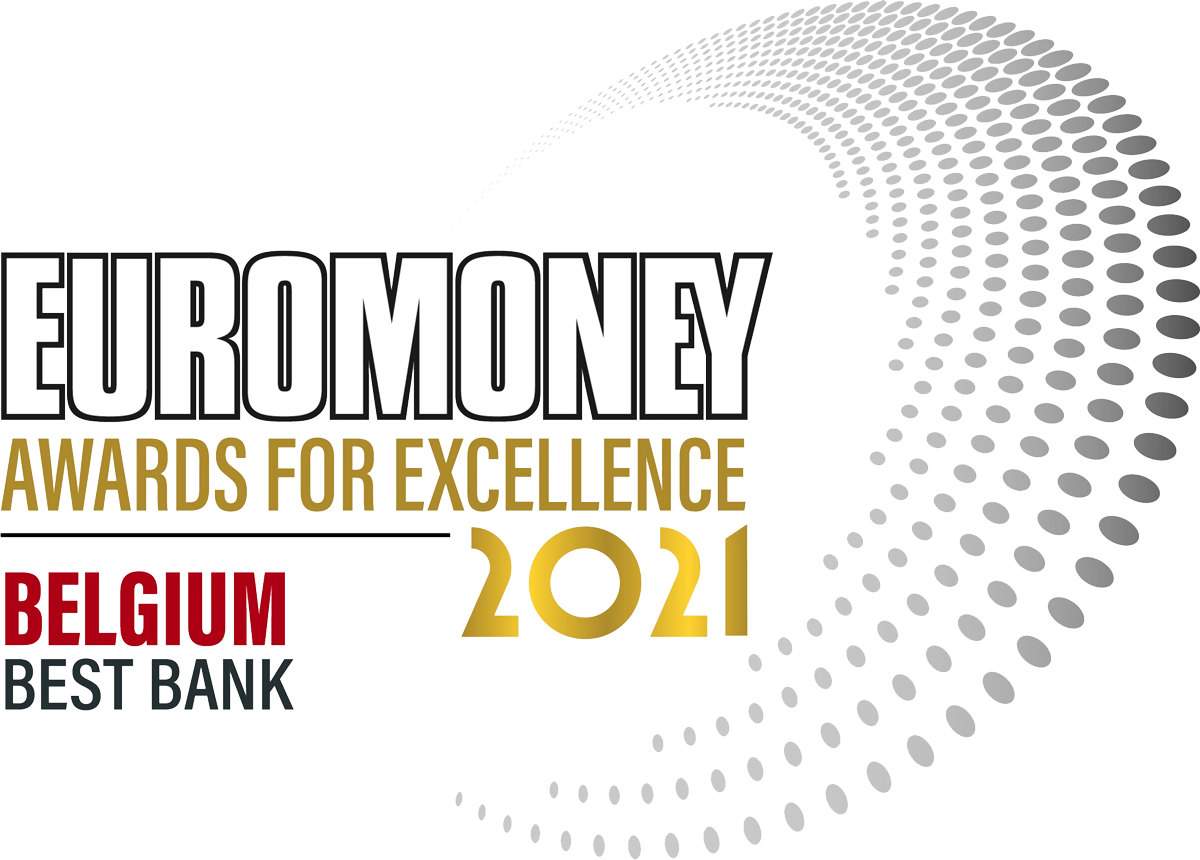 AI from a strong house
With proven results from a dedicated AI workforce of more than 100 employees, KBC's outstanding technology increases efficiency and effectiveness. KBC applications offer high-performance and innovative solutions to technological and regulatory challenges.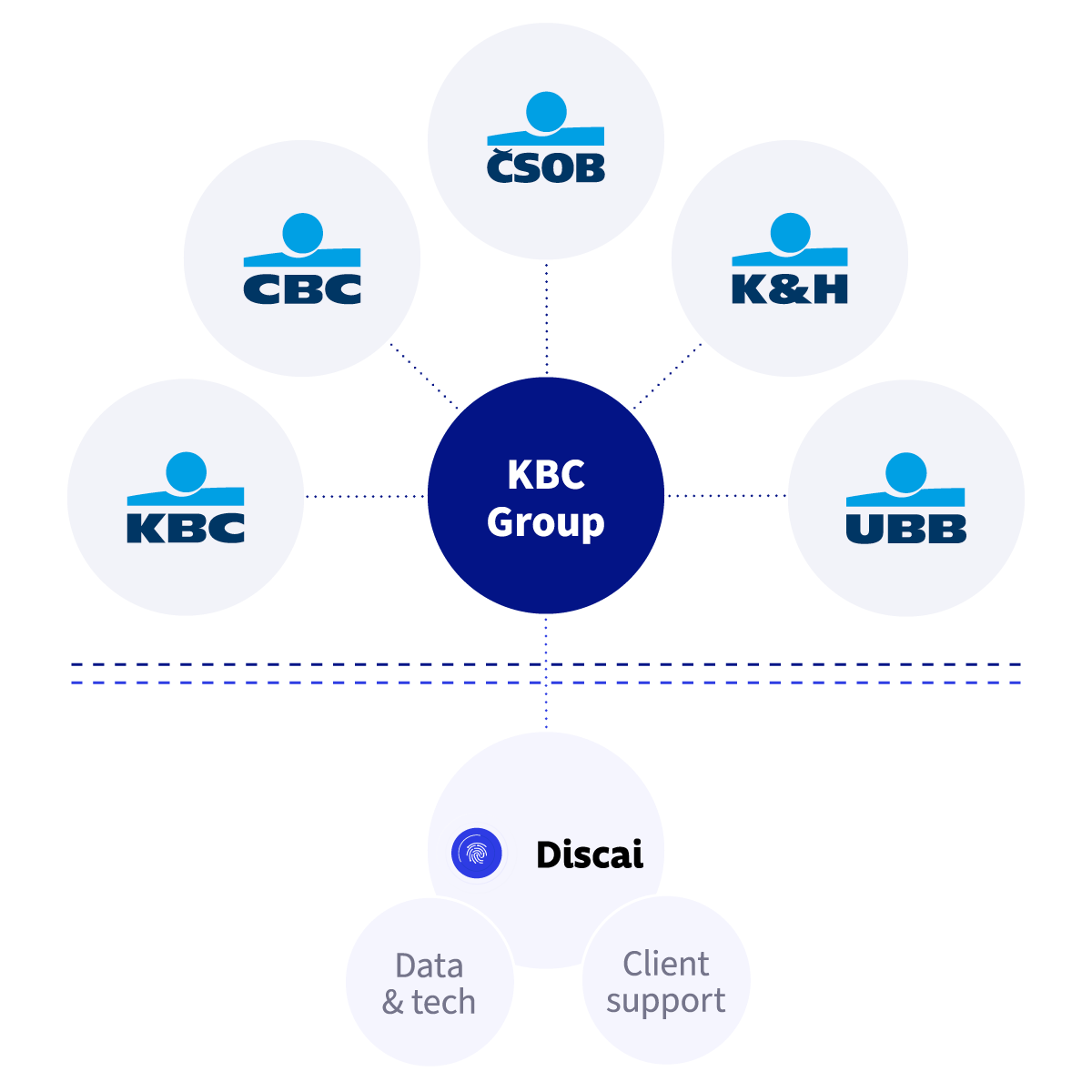 Discai is an example of our group strategy to leverage our advanced domain and technological expertise to help others.
JOHAN THIJS, CEO KBC GROUP AND CHAIRMAN OF THE BOARD AT DISCAI
KPMG
Setting new standards
Leadership in AI-based applications means the implementation must live up to this new standard. Therefore, Discai is a proud partner of KPMG. Merging with KPMG's market leading expertise and their 145-country strong network will help Discai advance its global reach.
As part of the partnership, KPMG offers:
Worldwide regulatory compliance
International implementation power
Accelerated by
As a proud partner of KBC, we will jointly leverage our expertise in technology, banking, and our international network. Like KBC, KPMG embraces innovations in technology to improve business performance and efficiency. This alliance is also a strategic step that solidifies trust in our services and our market leadership in fintech and technology.
HARRY VAN DONINK, KPMG BELGIUM CEO
Expertise
Built by experts – for experts
Discai's team fosters long-term relationships to achieve mutual success. With their combined expertise, the objective is to exceed expectations, with:
Financial services innovation
Artificial intelligence in financial services
KYT and compliance of domain expertise
Cloud computing and security
Client onboarding and support
B2B relationship management and support