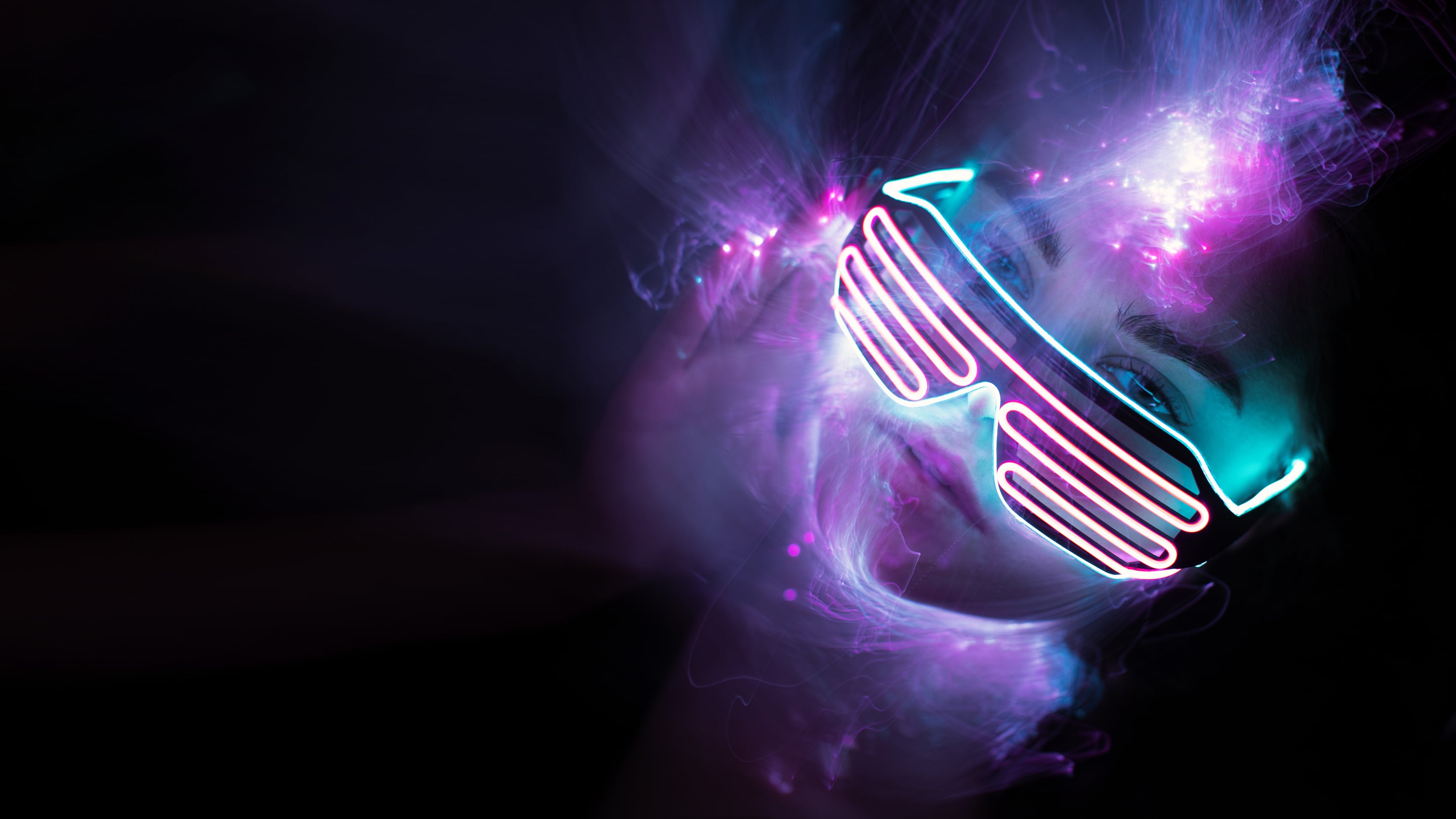 Uncover disguised
money transactions
AI-based Anti-Money Laundering software detects significantly more suspicious behaviour
Your Anti-Money Laundering (AML) actions, and the associated results, can have a strong influence on your organisation at a financial level. It is also possible that they impact your personal liability and your organisation's reputation. But there is a new way to take action: Discai's AI-based solution uses more nets with finer, highly focused meshes. It takes out the need to manually sift through data, the efficiency of which is highly dependent on the expertise of individuals. Discai's AML is a scalable cloud based solution.
AI
Add smartness to your fight against financial crime
Significantly elevating the average hit rate compared to traditional AML programming.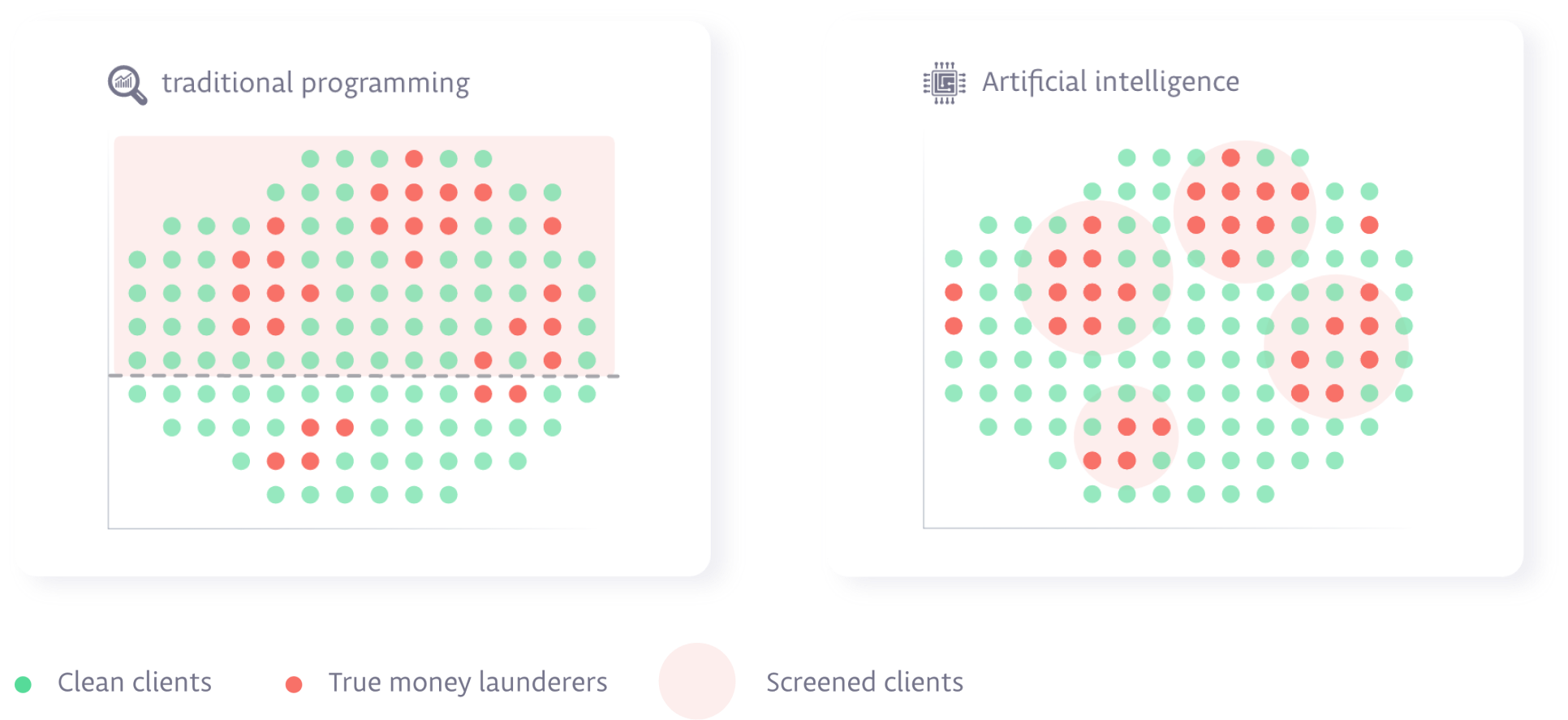 KYT
A new standard in AML
Machine learning models combine better detection capabilities for increased effectiveness and higher efficiency with lower false positive rates. Discai's Know Your Transaction (KYT) AML promises:
More
money laundering detected
Discai KYT AML offers:
Compliance with regulatory developments, and even being one step ahead of them
Transparent and predictable pricing, upgrades and support included
Standardised interface, integrating business and technical
Optimised resources, putting scarce resources where they really matter
Find out how Discai can keep this promise Advantages
Powerful adaptive machine learning models
Automated control processes
Known and new suspicious behaviour will be spotted automatically, even in the most complex patterns.
Maximised efficiency
Prioritising of alerts, based on automated client scoring, using blended models and an explainable audit trail.
Holistic
profiling
Combining internal Know Your Customer (KYC), transaction history and external data sources.
Ongoing adaptiveness
Adaptive machine learning applications get smarter every day, thus improving your experience.
All in accordance with strict privacy standards.
Powered by KBC
With proven results from a dedicated AI workforce of more than 100 employees, KBC's outstanding technology increases efficiency and effectiveness. KBC applications offer high-performance and innovative solutions to technological and regulatory challenges.
IT
IT services: Standardised interface
A stable, well documented interface accelerates integration:
A comprehensive, well-documented data model provides insight into the data required by the KYT AML solution
The interface enables efficient integration from both a business content and technical perspective
Optional elements allow specific client data to be factored into the scoring information, which can then be exchanged easily as a set of well-structured files in CSV format
Our priority is to make any interface changes as backward compatible as possible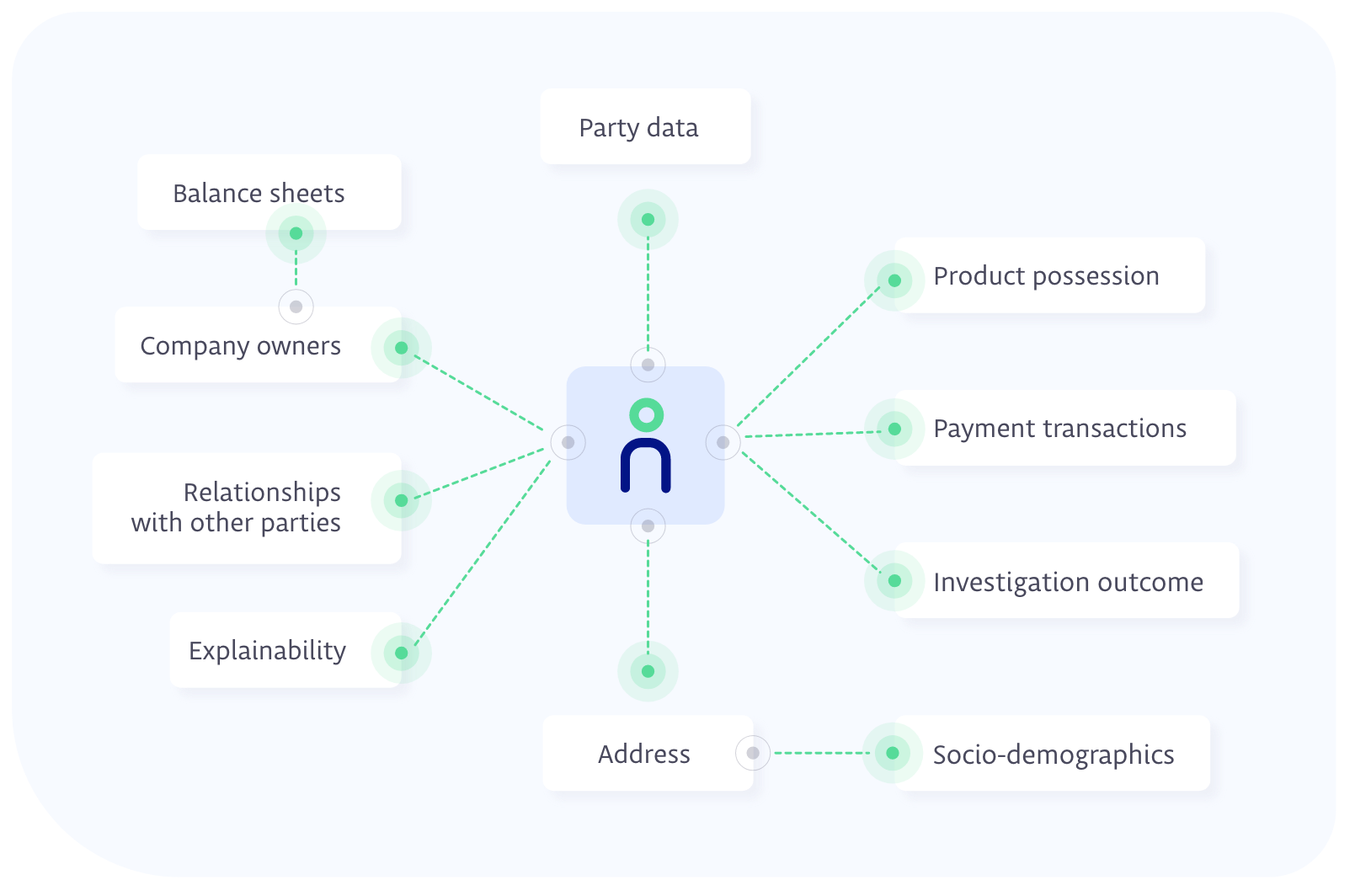 Generic model
Proven track record for deployment and responsive support
Generic model
Our own team of more than 100 data scientists
Scalable cloud-based solution
Modular offer with more than 4000 features available
Developed with market trends and client requirements in mind
4 to 6 weeks client model training with annual retraining included as standard
Proof of concept available
Onboarding
Connect in a solid and open ICT architecture
Integration based on standardised playbooks
Documented data and interface requirements
Sharing best practice for data preparation, required data quality and case history
Integration of optional modules
Partnership with leading integrator KPMG
Successful onboarding track record across multiple countries
Ongoing Support
Operational, tactical and strategic support from a local helpdesk
Support from innovation, domain and integration experts
Clear commitments concerning Change, Release and Incident Management
Rigorous application of Data Security and Privacy requirements
Continuous updates to meet the latest regulatory requirements
Suite of data-driven services available
Pricing
AML has a predictable pricing model
Transparent, easy and clear pricing
Continuous annual upgrades included in the license fee
Pricing based on a fixed fee, number of active customers, modular choices made by the client
Lessen the load through Cloud based solutions (Application Management, hosting, scalability, etc.)
Contact us for more details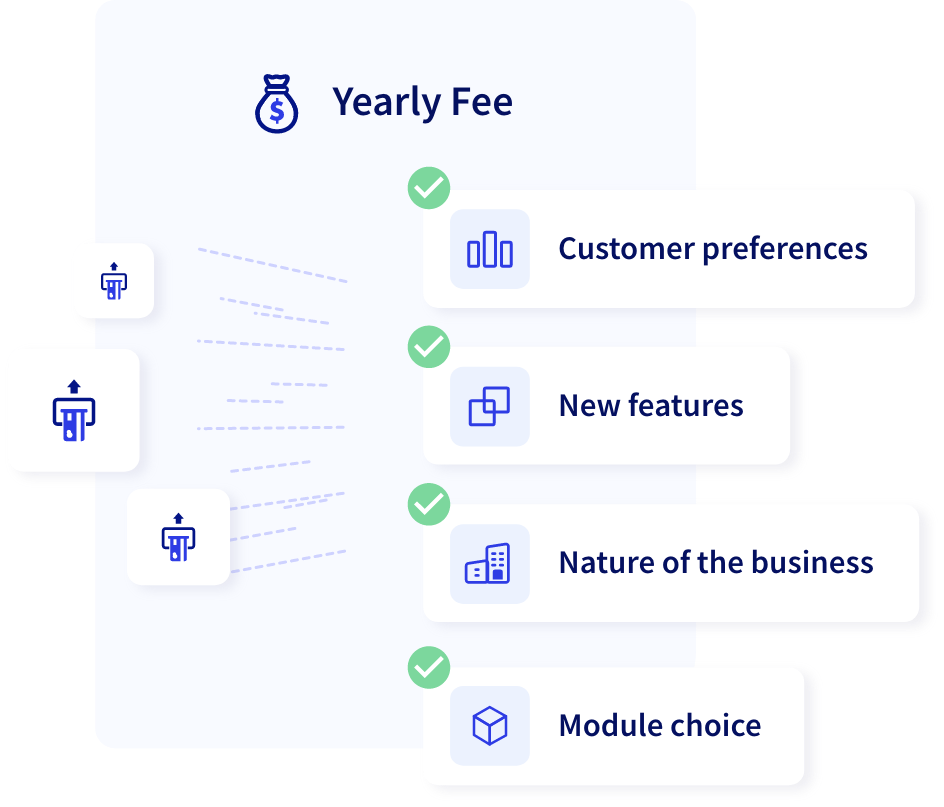 Footprint
Today, Discai's KYT AML is up and running in several European
countries.
Its efficiency in catching money launderers internationally
proves that its unbeatable mix of domain and technology
expertise has passed the highest legal, compliance and risk
standards.
# of Discai AML-screened clients: