Press
Hitting an award hat trick
15-12-2022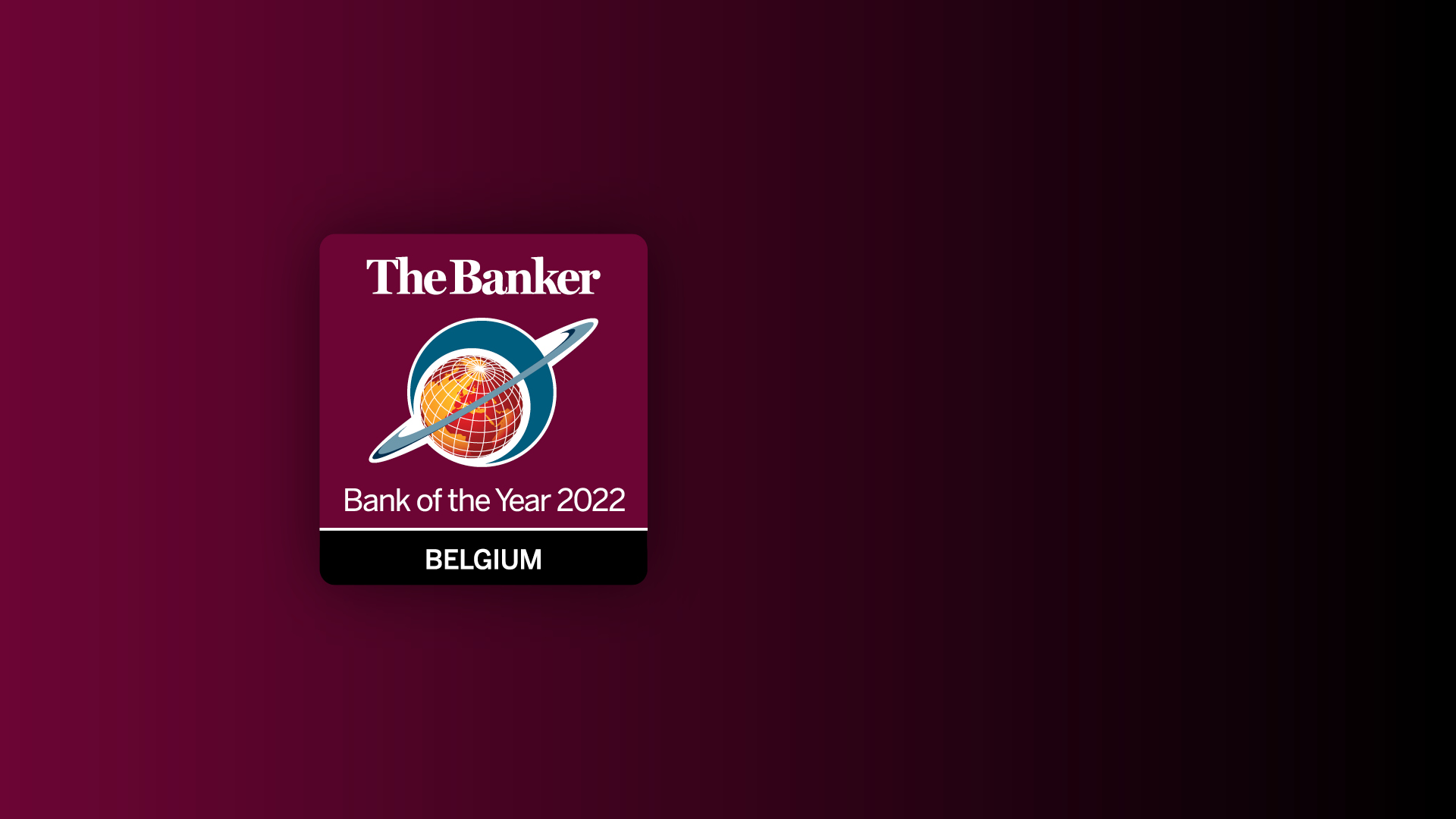 The Banker rewards Discai's mother company KBC with three awards
The Banker's Bank of the Year Awards continues to reward financial institutions from all corners of the world. This year, KBC took home the awards for Best Commercial Bank of the year Belgium, Best Innovation in Retail Banking Belgium and Banking CEO of the year Western Europe: Johan Thijs. KBC's fintech subsidiary, Discai accounted for the technological innovation side and joins in the celebration.
The winners of The Banker Awards, – organised by the Financial Times – are at the forefront of the global banking industry and we are proud to see KBC, not once, but three times amongst the laureates. Winners from across the world picked up their trophy at a black-tie dinner in London in early December 2022 – the first in-person celebration in three years.
The Banker tallies up the scores based on four criteria:
growth and performance measures
strategic initiative
technology
product and services
To apply for an award, a bank needs to present a case in each of these four criteria and the AI-based KYT Anti-Money Laundering solution by Discai was KBC's innovative technology submission.
Setting new benchmarks with AI
This Know Your Transaction (KYT) Anti-Money Laundering (AML) solution empowers financial institutions in their fight against financial crime. The AI solution has a track record of being three times as effective by tripling the identified money laundering transactions and decreasing the number of compliance investigators to a third. With KYT in a banking-as-a-service model, customers can focus on what they are really good at: banking, providing financial services, and growing the economy.
The Banker praised KBC's innovative banking solutions and technology and at Discai we are so very proud to be a part of that.
Congratulations to all the winners for their stellar performances and achievements and until next year!