Press
Discai partners with Protegrity
29-04-2022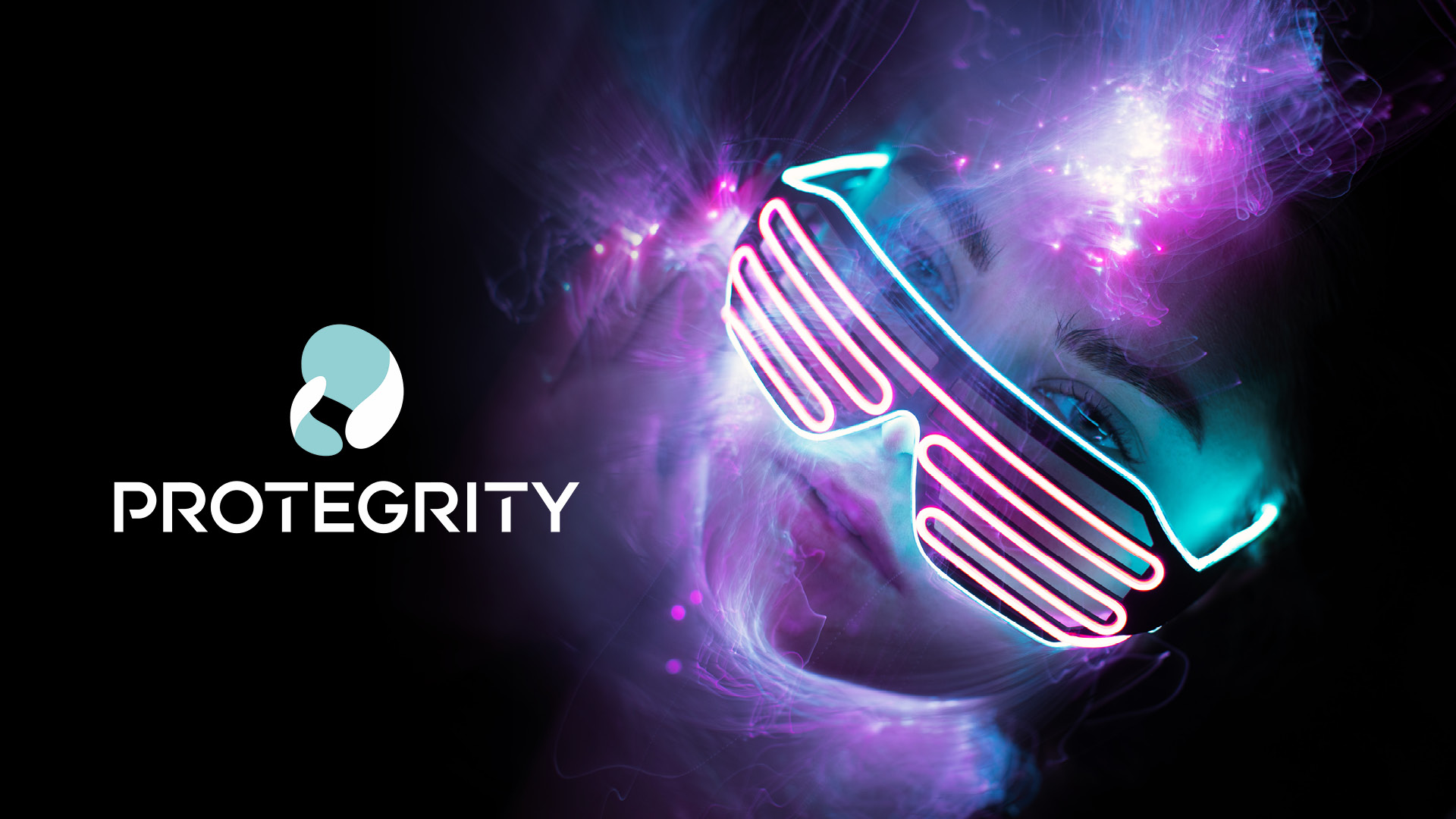 Discai and Protegrity Partner to Provide Organisations with Truly Secure AI-Based Software for Anti-Money Laundering Detection
Discai, a fully owned subsidiary of KBC Group that commercialises a high-performance AI-based solution that closely monitors money laundering ("Know Your Transaction" under anti-money laundering regulations), and Protegrity, global leader in precise data protection, have announced the collaboration of the two corporations. The combination of the two technologies fills a gap in the market—arming organisations with the power to understand and monitor AML risk safe in the knowledge that it is bound by the strictest data privacy protections.
The direct connection between the partnerships' expertise in the financial services industry is unmatched—Discai's parent company, KBC Group, a multi-channel bankinsurance group, has an AI team of over 100 data scientists and has facilitated the building and testing of the solution in recent years, prior to its launch to market. Likewise, Protegrity has protected sensitive information for some of the world's largest banks, including KBC, for nearly two decades through the utilization of a sophisticated data protection platform and precise data protection methods, including Protegrity Vaultless Tokenization.
Commenting on the partnership, Paul Mountford, Chief Executive Officer at Protegrity said, "The partnership between Discai and Protegrity is a huge step in the right direction for the financial services industry.
For years, anti-money laundering (AML) detection has involved time-consuming, and costly manual processes. Organisations are also currently faced with increased attention on sanction enforcement and an ever-changing regulatory landscape—all of which add layers of complexity. Recently, European Commission president, Ursula von der Leyen and U.S. president, Joe Biden announced that Washington and Brussels had signed an agreement 'in principle' for a new Privacy Shield pact to give EU citizens greater control over their data when transferred to the U.S. It is imperative that businesses look to solutions to help navigate this now.
The solution means organisations can use AI-based software for AML detection—opening the door to operational efficiency, cost reduction, and enhanced analytics, all while safe in the knowledge that their customers' sensitive data is protected through encryption and tokenization methods, adding an extra layer of security to data sets without jeopardizing privacy. We are very excited about this partnership—this is just the beginning."
Johan Tijs, CEO KBC Group and Chairman Board Discai, also commenting on the collaboration said, "In recent years, we have built up considerable expertise in the field of artificial intelligence at KBC. More than a hundred experts are working every day to unlock the enormous potential of this technology. I'm convinced that the know-how we are channelling into DISCAI will enable us to assist many companies and organisations from various sectors in their search for high-performance and innovative solutions to the technological and regulatory challenges in their particular field. Today, DISCAI is already offering them an innovative and high-performing AI-based solution that closely tracks money laundering, with other applications to follow. Adding Protegrity's data protection expertise to our extensive know-how in the field of AI and AML will undoubtedly further enhance the efficiency of the DISCAI offering and be beneficial to its customers."
For more information, please contact:
KBC Group
Viviane Huybrecht, General Manager, Corporate Communication/Spokesperson, KBC Group
Tel +32 2 429 85 45 – E-mail: viviane.huybrecht@kbc.be, pressofficekbc@kbc.be
Kurt De Baenst, General Manager, Investor Relations, KBC Group
Tel +32 2 429 35 73 – E-mail: IR4U@kbc.be
Protegrity
Alasdair Anderson, General Manager EMEA
E-mail: alasdair.anderson@protegrity.com