Press
Discai nominated twice in Belgium's prestigious ICT Awards
07-04-2023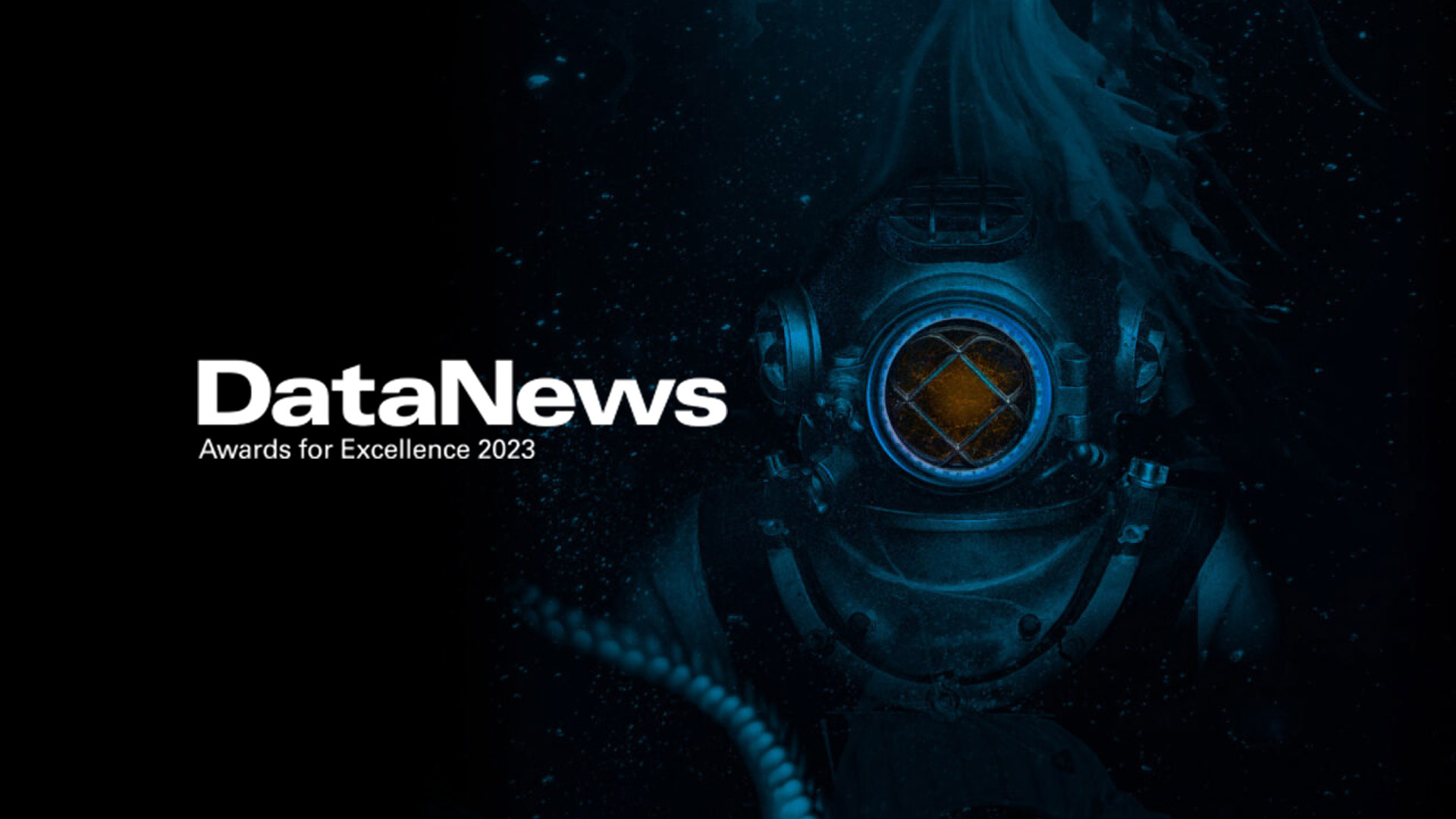 Discai is celebrating two nominations in the Data News Awards for Excellence 2023
The Data News Awards for Excellence is Belgium's biggest and most prestigious annual ICT awards ceremony. Awards are given to companies who have demonstrated excellence in 14 different categories. This year, Discai is delighted to announce its nominations in two categories: Belgian Tech Start-up Company of the Year and Deep Tech Company of the Year.
Discai in the running for Belgian Tech Start-up Company of the Year
This award is given to a start-up that delivers an original and innovative solution to a pressing need in the industry. Which is exactly what Discai has done with its Know Your Transactions Anti-Money Laundering (KYT AML) solution.
In the financial world, money laundering is a constant threat. Discai's KYT AML is not only a unique anti-money laundering solution on its own, but it's also the first step in a complete, unfolding roadmap for fighting financial crime that covers money laundering, embargo and terrorism financing, fraud, and cybercrime. A year since its introduction, KYT AML is running in 6 European countries, and Discai is active in a further 12 countries, with pilot programmes currently in progress at various banks, and more than 12.6 million clients already checked for money laundering.
Discai in the running for Deep Tech Company of the Year
Deep tech is the term commonly used to describe pioneering technologies, such as artificial intelligence (AI). This award is not just about applying existing technology, it's about excelling in scientific and technological innovation through research and development, as well as the company's own unique developments. In developing KYT AML, we work with a multitude of AI models, with both supervised and unsupervised learning, as well as network modelling.
Discai's KYT AML solution uses AI and machine learning (ML) to fight financial crime. Developed 100% in-house with contributions from more than 100 data scientists, this powerful and adaptive solution is three times more effective and three times more efficient than traditional anti-money laundering solutions. To make it even better, we continue to invest in R&D, using evolving technologies to unlock further possibilities in the fields of data science, data analytics and data engineering, as well as RegTech, regulatory compliance and more.
KYT AML meets the highest legal, compliance, and risk standards applicable in the international finance industry. The solution also offers full transparency regarding the AI models used and the predictions they make, complying with all regulations pertaining to the financial sector.