High-performance
AI-based solutions with a proven track record
Currently, a great deal of time and effort goes into keeping up to pace with technological and regulatory developments. Discai can rid financial institutions of the burden of dealing with these challenges so they can focus on what they are really good at: banking, providing financial services, and growing the economy.
Maximum reliability
The trial-and-error stage has been passed a long time ago and our solutions are well into a tried-and-true real-life working environment
+100 in-house experts
More than 100 data scientists are continuously working on expanding our solutions. They improve our software by upgrading, tweaking and taking your suggestions into account.
Getting more out of AI
The more data our machine learning models process, the better they get. Adding intelligence provides even more effectiveness and efficiency.
Financial legislation compliance
Not only is our technology outstanding, the people implementing the solution are as well. KPMG has the financial background that makes our partnership a regulatory powerhouse.
A steadfast backer
The unshakable bond with KBC ensures our longevity as a trusted software partner.
The highest quality
Built for ourselves with the highest quality standards in mind, our solutions are in a class of their own.
Trusted by
Accelerated by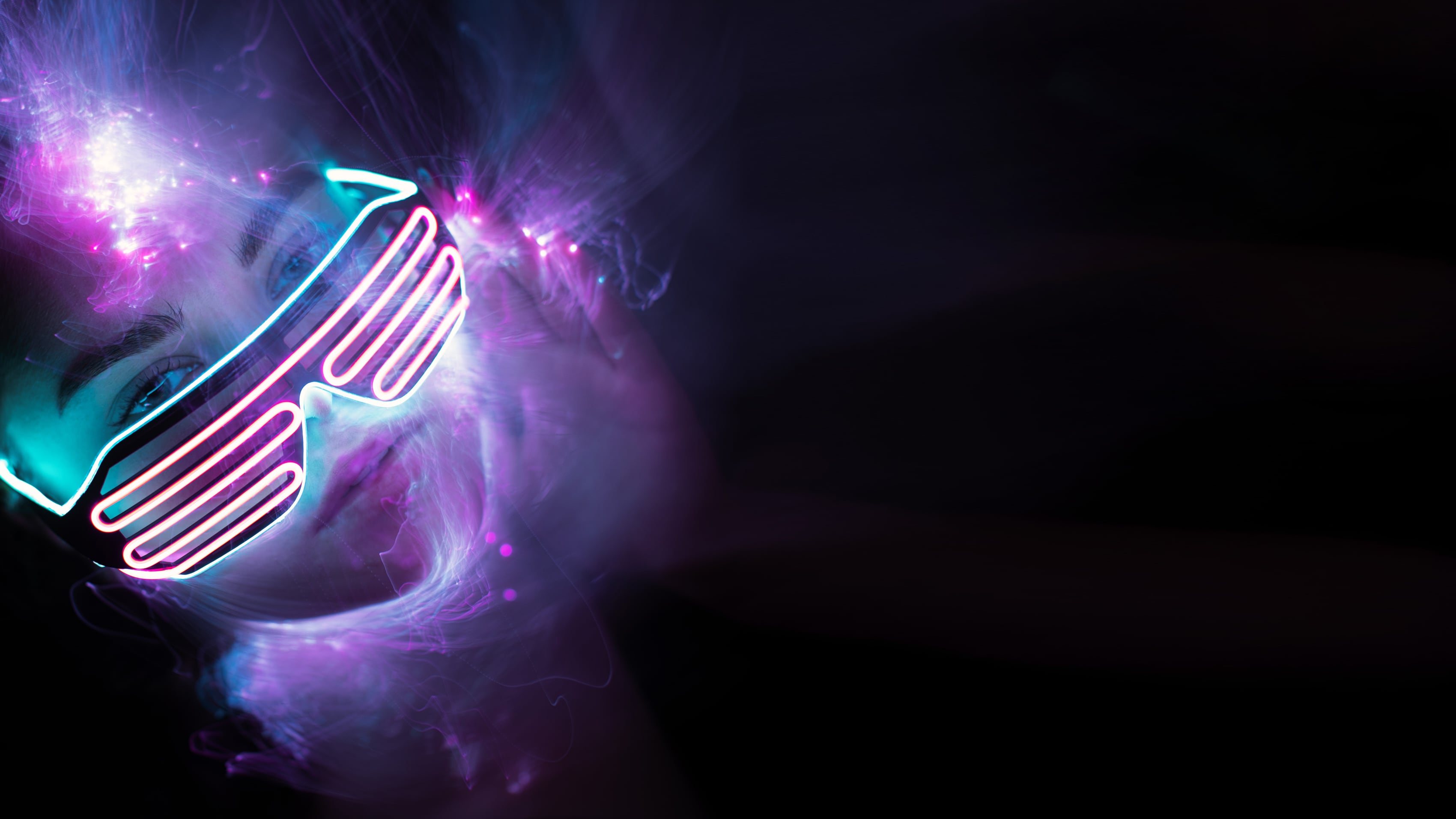 Initiating a smart fight against financial crime
From the many in-house developed AI solutions, Discai chose to prioritise the Anti-Money Laundering solution (AML). This AI-based AML will empower fellow financial institutions in their fight against financial crime – one of the prime issues in finance today.
Increased detection capabilities
Powerful adaptive machine learning models
Decreased workload and cost
Find out about Discai's AML
Discai rewrites financial with AI
Discai is KBC's independent subsidiary for the commercialisation of its innovative AI applications, which have been developed in-house. With this Bank/Insurance-as-a-Service, Discai wants to share its award-winning technology with other companies and organisations so they can focus on their core business.
Read more about us